Article
15 Lessons About 3PL Fulfillment You Must Learn To Succeed
A significant portion of a business's day-to-day operations involves fulfilling customer orders.
You might have a business that has grown beyond its capability to manage order fulfillment in-house, looking to outsource order fulfillment to third-party logistics companies (aka 3PL services).
Or you might have already taken order fulfillment off your plate by outsourcing it to a 3PL but not yielded the expected outcomes.
Luckily, there are 15 key lessons about 3PL fulfillment that can help you succeed.
By understanding these lessons, you'll be able to put together a 3PL fulfillment process that works for your business and helps you grow.
Identify your business goals and reasons for outsourcing
There are many reasons for you to outsource fulfillment instead of handling it in-house. No matter the size of your business or the industry, the key to successful 3PL fulfillment is to take the time to examine your company's business goals.
These goals should be specific, measurable, achievable, relevant, and timely. Successful companies identify the precise requirement to outsource based on clearly defined business goals.
Before selecting a 3PL partner, this analysis will enable you to customize the fulfillment process according to your business needs.
Not all 3PLs are created equal
Just as there are hundreds of 3PLs to choose from, finding one that suits your requirements can seem daunting. Depending on the 3PL, the scope of services offered varies greatly.
Committing to a third-party fulfillment provider is not a decision to take lightly. A 3PL must fit well with your business operations, growth plans, and customer service culture.
It is essential to find a 3PL with 3PL fulfillment software to manage inventory and order fulfillment for multiple clients. Moreover, evaluate their logistics operations, cost structure, integration capabilities, and technological competencies against your fulfillment requirements.
Ask your fulfillment services partner the following questions.
Do you offer fulfillment centers?
What types of warehouse space do you offer?
Do you have inventory management software or controls?
Do you offer same-day fulfillment services?
Where are your warehouse locations? Do you have multiple warehouse locations?
The answers to these questions must align with your overall business objectives and fit within your supply chain management needs.
Fulfillment is at the heart of the customer experience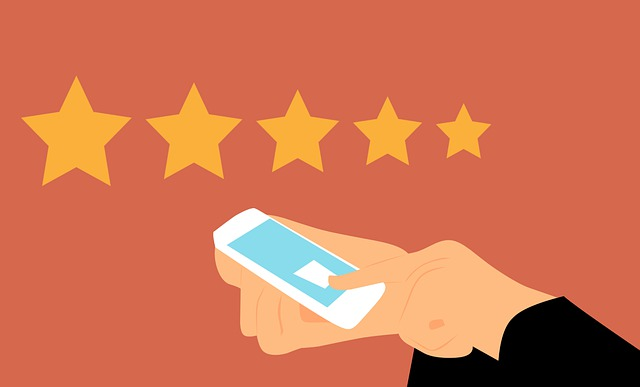 The post-purchase experience for the customer relies heavily on the fulfillment process. Even though your customer doesn't see the fulfillment process in motion, its efficiency impacts the customer's unboxing experience and is tied to brand loyalty.
The modern customer wants their orders delivered quickly and accurately. They expect flexible delivery options from businesses and vote with their satisfaction scores, and continued loyalty, thus affecting the growth of your business.
Perfecting your fulfillment can create the satisfaction and trust that turns transactions into repeat customers and advocates.
Customer-first, always
Customers are the essential element of any business. That places customers at the core of everything your company does. A solid customer-first strategy evaluates every fulfillment process step in how it can affect the customers' experience, even if the decision seems to be only partially relevant to them.
The consumer fulfillment strategy is a great way to keep your business focused on the customers. A well-designed fulfillment process can take customer satisfaction from good to great.
Win together & lose together
Teamwork is needed for different companies (with individual goals) to work together to deliver order fulfillment effectively and efficiently. If the customers don't receive the end-product or service the way they expect, they will get it from someplace else, meaning everyone involved loses the business.
Excellent teamwork in 3PL fulfillment starts with underpinning contracts but extends to sharing information and collaborating to solve problems. Visibility and exceptional management to enable real-time communication with fulfillment partners are critical for building a 3PL fulfillment team.
Adapt quickly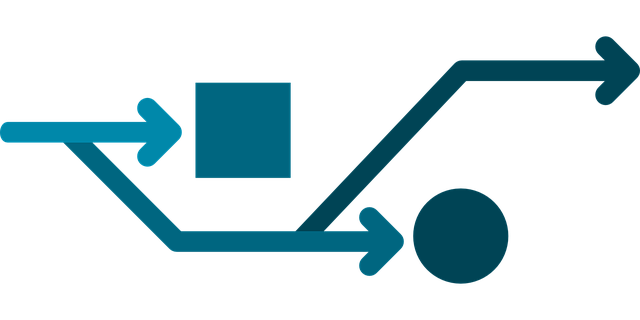 Technological advances make the markets and customer expectations more dynamic than ever. 3PL fulfillment innovation and adaptation according to the market play a more significant role in deciding your company's survival and growth.
If the Pandemic taught businesses one thing, it is to "Adapt and Adapt Quickly." For this, you need a quick decision-making process with 3PL partners to respond to the unplanned or unexpected turn of events affecting the order fulfillment. Unplanned events will most likely occur in the following areas.
Inventory management
Order fulfillment services
Shipping operations
Shipping costs
Warehouse storage
If you have a 3PL fulfillment system to manage by exception, make decisions faster and keep all parties informed, it will be convenient to adapt and adapt quickly.
Technology is critical
The benefits of technology are undeniable. Full-service fulfillment is a complex maze with different stakeholders connected.
Companies that guide themselves and the customers through the maze have harnessed the benefits of third-party logistics software solutions improving their speed, accuracy, customer satisfaction, and ability to save money.
Technology lets you manage many elements of your logistics process efficiently. From inventory management and distribution to reverse logistics and effectively handling returns while factoring in all real-world constraints.
Stay alert and updated
With the advent of eCommerce business, eCommerce merchants have proliferated. They offer innovative fulfillment options like same-day fulfillment, custom packaging, and enhanced delivery to the customer's doorstep to entice new customers – and it works. The rapid speed of fulfillment innovations disrupts the markets raising the bar continuously.
If you are alert about the market trends and update your fulfillment process, order management, and delivery speed accordingly to match the demand, you give yourself a distinct competitive advantage.
With customers being far savvier today, you must meet infrastructure requirements to adapt sustainably to the new fulfillment demands.
Order tracking is critical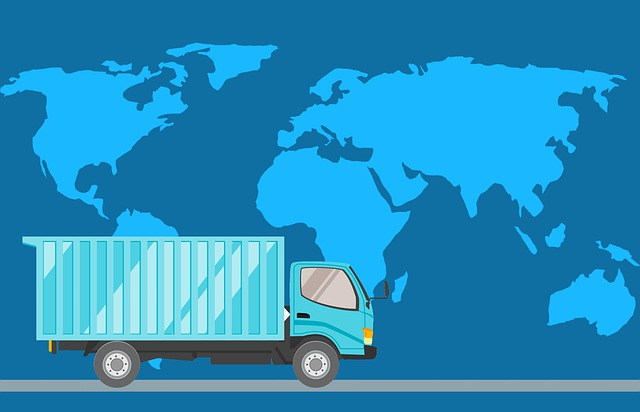 Shipping orders fast and efficiently is one-half of the relationship. Providing customers with accurate shipping information and tracking updates lets them know that your business is dependable and trustworthy, which are crucial to customer retention.
Ecommerce businesses thrive using online order tracking as it helps to minimize customer anxiety and eases the burden of returns management. Many companies use TMS software to coordinate with 3PLs and customers enabling real-time communication and visibility into shipping methods and shipping partners.
Mistakes and learning are imminent
Order fulfillment is a chain of networks. If one clog does not operate properly, it will jeopardize the entire fulfillment process, leading to unhappy customers.
Fulfillment errors do much more than make your company look bad; they set off a chain of costs that can end up causing massive financial hardship for your company and everyone else in the network.
Many things could go wrong with fulfillment, even if you planned it properly. The idea is to review where it went wrong, learn from it, and then continue with a lower risk for errors.
Opportunities for improvement exist everywhere
Successful businesses don't wait for a mistake to happen. They improve their 3PL fulfillment process through inventory management, running performance reviews, and generating reports on command through their systems.
Whether opportunities are part of top-down initiatives or bottom-up daily improvement, they must accelerate through the improvement cycle. This way, you can sustain continuous improvement in your fulfillment process to enhance the customer experience.
Ask questions and clarify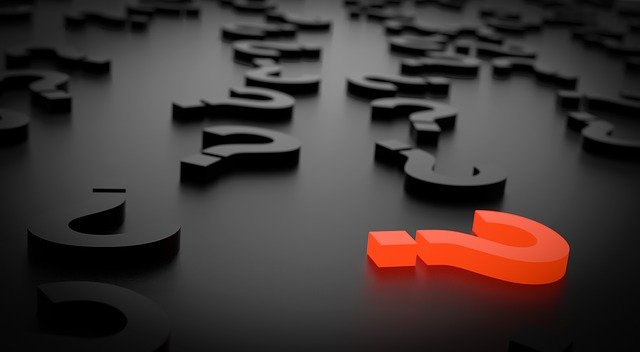 If you're considering working with a third-party logistics provider, what goes on in a fulfillment center may seem like a black box. Take the time to review all the fulfillment services and fulfillment center processes your provider offers against your requirements.
If you have any doubts, clarify them with the third-party logistics company. You want precise 3PL outsourced fulfillment services at the quality and price you determine. Be sure not to commit to any logistics services you haven't thoroughly researched.
Benchmark and track progress
When you outsource fulfillment activities to a third-party logistics provider, you want to establish benchmarks as contractual warranties. Businesses of all shapes and sizes use fulfillment benchmarks.
These may be related to how the fulfillment process affects customers and business operations. Companies with access to TMS software have the technology of tracking the 3PL's fulfillment performance in real-time and the sales and inventory to ensure everything benchmarked is on track.
Be prepared for the unexpected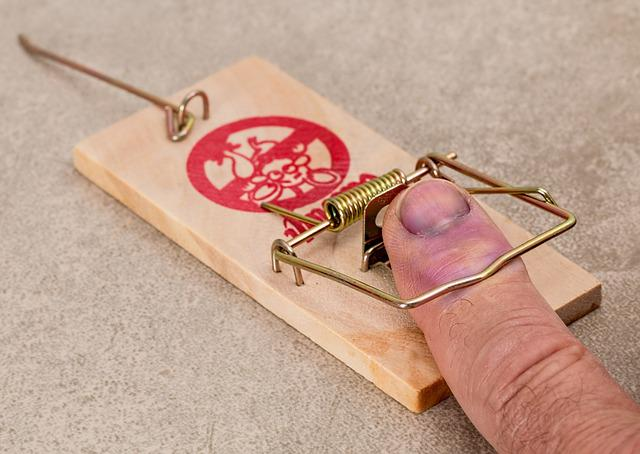 The Pandemic was unexpected. Businesses that had developed resilience with agile fulfillment capabilities emerged triumphant from the pandemic-induced recession.
There is no 100% "future-proof" fulfillment process, but building loyal relationships with a diverse list of third-party logistics providers can get you through the next supply chain crisis.
Delivering the promises via seamless logistics
Order fulfillment consists of a logistical process from checkout to delivery of the item. The fulfillment process includes inventory, storage, order picking and packing, shipping, delivery and returns, and all logistics operations.
From the moment you receive an order until delivered to the customer, you must ensure seamless integration between these different logistics operations with the assistance of your third-party logistics provider.
These lessons will help you to create a positive experience for your customers with the assistance of a 3PL fulfillment provider and ultimately help you grow your business.
Fulfillment within the supply chain is a complex process itself. The slightest hitch at any process stage could throw the entire thing off. Effective supply chain management can help ensure a more agile fulfillment process.
Transform your 3PL fulfillment operations with TMS
Like most business owners, you're always looking for ways to make your business more efficient. One way to achieve this is through Transportation Management Software. 3G is a leader in providing TMS software and service solutions.
Businesses of many scales now enjoy significant time and operational cost savings with 3G TMS software streamlining and automating many processes. Technology offers efficiencies and vast improvements in managing logistics services including fulfilling orders, returns management, shipping carrier relations, and freight auditing.
Final Thoughts
Understanding a company's logistics needs and sourcing a third-party company to handle those needs can be a difficult task. It can take time to research and work through the discovery process to find a partner that can supply what you need.
There are hurdles to overcome all along the supply chain, a 3PL fulfillment partner can help uncover what is hidden and provide value all along the way. Through the use of technology, all logistics services and the partners committing to handling them can stay aligned and ensure success.
Contact us to learn more about how 3G's solutions can assist your 3PL fulfillment process.