Article
Freight Broker Requirements – 10 Key Factors to Get Your Business Producing Results
With more people opting to get their products delivered to their doorstep, shippers and carriers are busier than ever. As a result, the demand for freight brokers is at an all-time high. In turn, many people are starting a career in this sector.
But how much do you know about freight broker requirements? It's essential to understand the requirements and key factors to succeed. This article discusses five of the most important factors to remember when starting your freight brokerage.
1) Have a Good Understanding of The Industry
To create a list of freight broker requirements, the first thing you have to do is understand what a freight broker does. In short, a freight broker connects people who need to transport goods (aka the shippers) and those who transport them (aka the carriers).
They may operate independently or through a freight brokerage. The freight industry is competitive so being a successful freight broker takes training and education and then pathways often diverge from there.
2) Set Expectations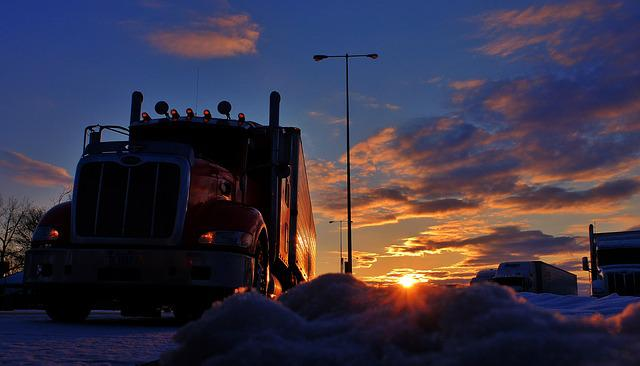 Freight brokers might sometimes work exclusively for a company. Or they might have their own freight business. There is a lot involved in running a successful freight brokerage business. Having a solid business plan and a foundation in the principles of business management can be extremely helpful.
Additionally, if you own your own freight brokerage, you must handle the marketing strategy and sales elements to ensure you continue to grow your business. There are also licensing requirements that must be met. You must be a licensed broker from the motor carrier operating authority and have general liability insurance and a
At the same time, freight brokers will select the most efficient and trustworthy carrier for their shippers. To do this, freight brokers must study those carriers' track records and profiles. Some freight brokers do it manually. However, the more modern ones use technologies like TMS for the job.
Another vital thing that shippers seek from freight brokers is shipping estimates. So, as a freight broker, you should be able to tell your shippers how much time the shipments will take and what they will cost. The closer your estimates are to reality, the more customers will trust you.
3) Schedule, Track, and Record
The freight broker's critical functions are tracking, scheduling, and recording. In a sense, the majority of the freight broker's success depends on how effectively they can do these tasks.
Even in a moderate-sized freight broker business, you have multiple assigned carriers on the road. If you don't maintain a strict schedule, your entire operation can quickly get out of control. Plus, you need to keep track of all business activities to ensure orders are delivered at their due time and to the correct destination.
Tracking and recording business activities also let you solve issues regarding wrong orders, payments, and customer complaints. Shippers want to know the status of their shipment in real-time. You will need to track the freight in order to update the shipping company respectively.
In the past, all the above activities had to be taken care of manually. But with the advancement of technology, freight brokers can now do it more quickly and efficiently. Freight brokering software has changed the way brokers and the freight broker industry as a whole operates. This has shifted freight broker requirements in different directions.
4) Start Up Costs & Salary
On average, the typical freight broker in the United States makes around $60000 a year. However, some freight brokers can double this amount. Start-up costs for a freight broker business can range anywhere from $150,000 to $300,000.
The income of freight brokers depends on many things. For instance, location plays a huge role. A freight broker can typically make more in a big city than in a rural area. The state one conducts business in is also a factor, as is seniority. Freight brokers who have been in business longer and built a good reputation usually make more money.
5) Business Basics, Licensing & Insurance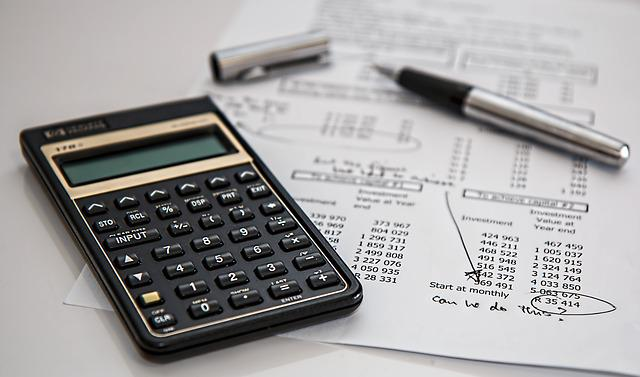 Understanding what the general freight broker requirements are is only one facet. You must also have a good business sense and go through the proper business channels to satisfy the needed requirements to become a freight broker.
This includes freight broker training school and acquiring a freight broker license and freight broker bond. You need both in order to operate. You also need to understand the various aspects of freight broker license costs.
6) Freight Broker Training
Training isn't a legal requirement. However, it is recommended that you do not start with very little or zero experience in this job. So, you might want to find a freight broker school to build your skills.
There are suitable online training programs to help get you started. You can also get your bearings by working for a trucking company or other entity to learn on the job. Working hands-on with an existing freight broker company to gather practical experience. The entire process doesn't take long and is a boon to your future success.
Once you are ready to start the licensing procedure, you will need to decide which of the three business structures you will operate within. You can register as a corporation, limited liability company, partnership, or sole proprietor. You'll need this to conduct business in any state.
Each has different tax and document requirements as well as a long-term impact on your business. Sitting down with a business lawyer and a tax expert as well as your local business license department will help sort this out.
7) Getting Your Freight Broker License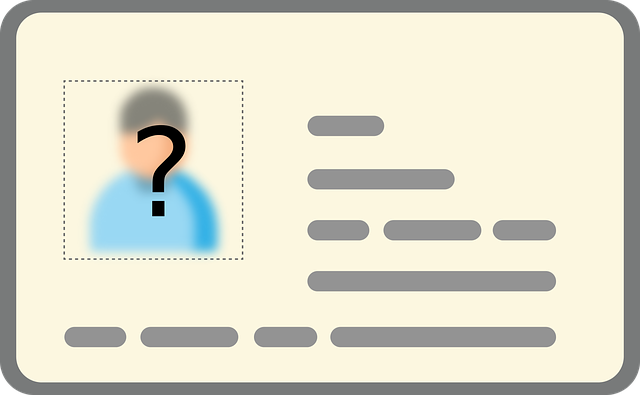 From applying for a freight broker license to completing its registration is a four-step process.
Step 1 – OP-1 Form Submission
By submitting the OP-1 form to the FMCSA, you will be applying for your Broker Authority. It's a simple form with two options. You can apply as a broker authority of household items or property. You can also apply for both. Filing for one is $300 and $600 for both. Applying online is the easiest way.
Step 2 – Surety Bonds
To assure FMCSA that you will comply with the rules, you must present a surety bond worth $75000. However, you don't need to pay completely with personal assets. Instead, team up with a surety company and have them present the bond on your behalf. There are multiple surety bond types that can suit your needs.
Unless you break FMCSA shipping regulations in the future, there is no more payment involved. But if that somehow happens, the company will pay on your behalf and you will need to pay them back.
Step3 – Process Agents
As a freight broker, you need to have an appointed person (freight broker agent) in each state who can accept court papers in case legal action is taken against your company. These people are known as process agents. To declare a person as your agent, you must present form BOC-3 to the FMSA.
Step4 – URS
The Unified Registration System or URS is the last step of your licensing process. This system will combine all your submitted documents into one single online application form. After you are done, it is wise to invest time in learning about all the state laws regarding the freight industry for brokers in the area of your choice.
8) Finding Clients as a Freight Broker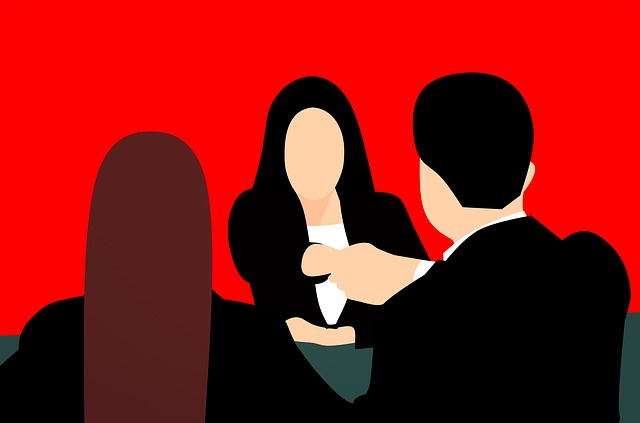 There are many ways to find clients as a freight broker. But the most followed way is to get on a digital load board. Here you will find all the potential shippers and carriers in the locality who might need your service.
Besides load boards, you can also try other local advertising means to gain traction. Find companies in your area and market your services to them; give them a call or send an email. Start small. Then when you have done the job perfectly, ask the shipper for a referral.
For the first few months, focus less on money. Instead, aim at building good relationships with your shippers and carriers. This will help you to create a strong network. And when you have accomplished that, your business will naturally take off.
9) Build a Strong Network of Carriers and Suppliers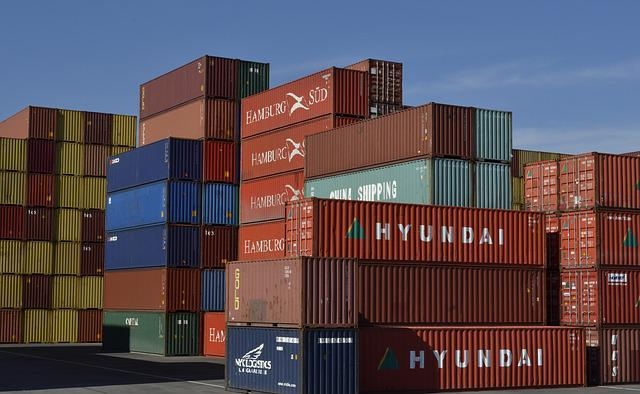 One of the essential freight broker requirements is creating solid networks of carriers and shippers. This essentially means building long-lasting relationships with them through regular communication and quality service.
To create a strong network, knowing your carriers is essential. Essential information includes their contracts, rates, preferred timetables, lanes, vehicles, and other details. Therefore, whenever a shipper assigns you a task, you can find the most suitable carrier for the job. As a result, the carrier and shipper will find you more reliable, and your network will grow.
This task can be challenging if you do it manually. Successful freight brokers know how to best leverage the technology available to them to make their job easier and avoid risk. New freight brokers can lessen the time it takes to grow their business if they understand how the systems can work in their favor.
10) Negotiate Rates and Contracts Effectively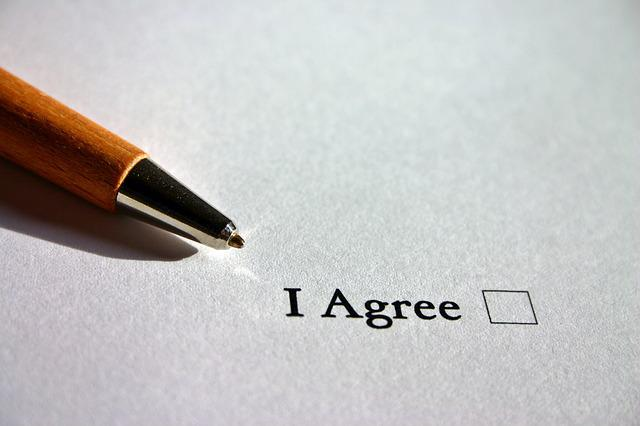 Effective negotiation of rates and contracts will determine how much profit you can make from your service. This negotiation process involves two things. First, you have to collect the shipment data and analyze it. Next, compare it against collections of career data.
You can easily understand how difficult this is when you do it manually. Besides the amount of time and effort you have to invest, there is also a considerable chance of mistakes. This is why the manual analysis often leaves the freight broker negotiating rates and contracts based on guesswork.
On the other hand, when you use transportation management software, you can automate the data collection and analysis tasks and get the most accurate results. Then based on it, you can carry out the most efficient negotiations.
Final Thoughts
There is a lot involved in starting a freight brokerage business, let alone becoming a freight broker. The logistics industry doesn't slow down while you learn the ropes, but the learning process is one of the most critical to ensure success.
The good news is the transportation industry and shipping companies aren't going anywhere. The shipping industry is getting bigger every year so the opportunity to earn as a freight broker is only limited by your own potential.