Article
4 Key Tactics The Pros Use For Leveraging a Transport Management System Dashboard
The global economy is supported by numerous industries with competing priorities, unique visions, and ideologies. One thing that all businesses understand is that customer satisfaction is a key cog in the wheel of creating customer demand.
One of the easiest ways to ensure strong levels of customer satisfaction is by guaranteeing their needs are met. When you are a product-based company, much of this is handled by providing bullet-proof delivery services.
It's no surprise that many industries have felt the impact of supply chain issues, the economy, and pandemic-related problems. Consumer electronics, commercial real estate, apparel manufacturing, hospitality, mining, tourism, and automotive manufacturing are some of the biggest industries by employment in 2022. Most of these industries are experiencing some issue related to transportation, or the supply chain.
Inefficiency in the movement of resources is a major issue that most industries have faced or will face. Fleet assignment and optimization issues, tracking issues, coordination issues, and data & information exchange issues are some of the main transport-related concerns.
Overcoming business challenges is not uncommon in the modern world. The issues have been around for hundreds of years but each occurrence is unique and presents its own set of circumstances that businesses need to face head-on.
A transportation management system is one way to hammer out delivery and shipping issues as well as several others that might impede progress or profit. Let's learn what the pros already know about leveraging this powerful delivery management software.
What is a Transportation Management System?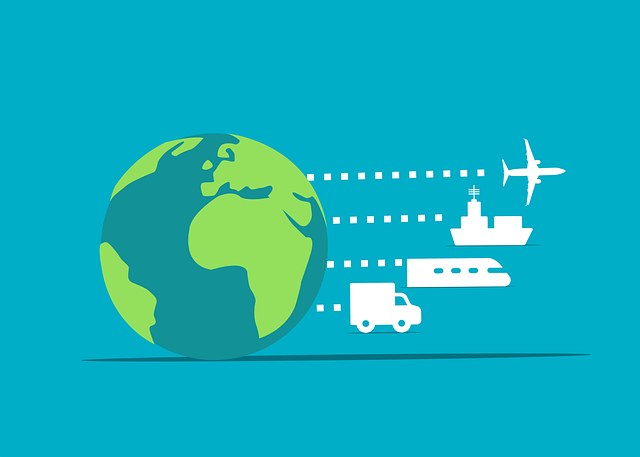 Transportation management software aims to make the shipping process more efficient. It's a component of supply chain management that deals with transportation. Shippers use a TMS to automate their procedures and gain important insights in order to save time and money on future shipments.
Distribution firms, e-commerce enterprises, and everyone else who transports freight on a daily basis understand that the shipping process has a lot of moving parts, both physically and metaphorically. Those who move freight are almost constantly searching for methods to reduce costs and enhance processes, from bidding to delivery.
Shippers now have a solution to accomplish precisely that, thanks to TMS software. There are multiple ways this type of system provides value. One is through its comprehensive system dashboard.
Transportation Management System Dashboard (TMS Dashboard)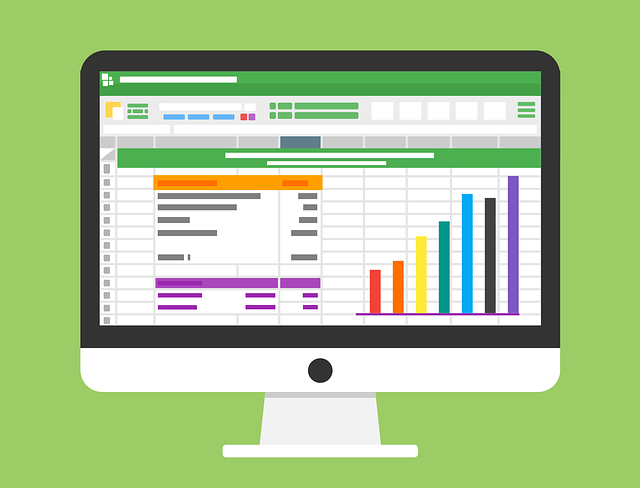 A dashboard is a sort of graphical user interface (GUI) that displays important performance indicators for a certain target or business process at a glance. In another context, "dashboard" refers to a "progress report" or "report" and is a type of information display.
A TMS dashboard's purpose is to provide the user with valuable and usable data. The dashboard may be completely modified as the value and priority of this information vary with every user. One can focus their dashboard on the order management side of things or build a dashboard completely focused on shipment tracking.
The point is that TMS systems are malleable and flexible to meet the competing priorities within an organization. And when you add in a system's ability to provide real-time reporting coupled with workflow automation or even artificial intelligence baked in, you can produce some a powerful dashboard or several to drive your organization forward.
The number of dashboards that may be generated is unlimited. At the departmental level, a dashboard may be constructed to display information and charts that are relevant to the department. Alternatively, dashboards for particular user roles can also be developed. A dashboard is then made available to TMS individuals or groups of users by a TMS administrator.
A TMS dashboard can be explained as an add-on module that displays information important to a group of users or a single user using customizable forms, or "dashboards." Any TMS user who is a TMS system admin or has administrative rights to the dashboard module can create dashboards. The dashboard displays this information as data sources (reports), RSS feeds, and connections to other modules.
Similarly, there are other logistics dashboards that can be created or integrated. These may be viewed within the TMS system regarding the optimization of supply chain and logistics activities and processes. Likewise, the visibility of a TMS dashboard would be important within the supply chain or logistics sector to help avoid inefficiencies around transportation.
There are four key tactics TMS system pros use for leveraging a transportation management system dashboard. If you follow these, you're likely output will be a dashboard that provides you with exactly what you need for business growth and success.
Rely on the four key pillars of data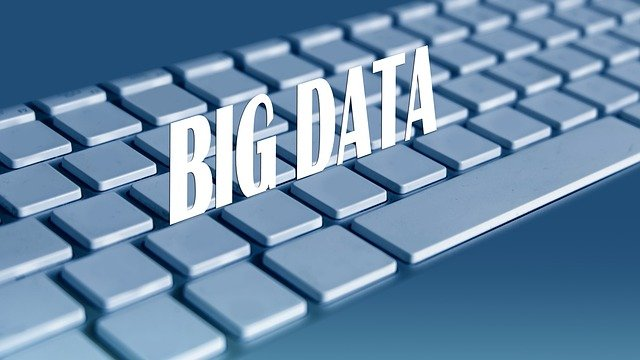 Decision-making is a vital part of any successful business. There are four pillars of information a business must use to improve decision-making skills when it comes to transportation. Just remember the acronym CCCD. If you gather detailed information on your Customers, Carriers, Costs, and Delivery. Let's break these down a bit further.
Customers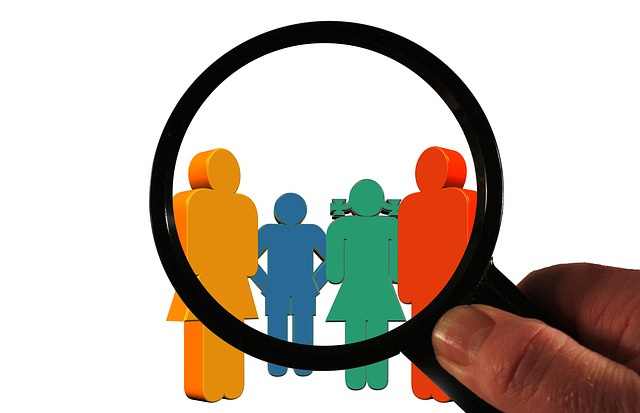 The key to any organization's success and growth comes down to the satisfaction of the customer. You have to revolve your business around the needs of the customer. When you do that successfully, you'll find many other things fall into place.
Carriers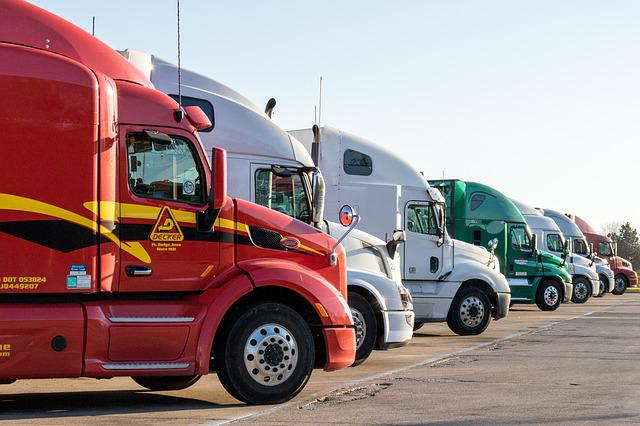 Your relationship with your carriers is almost as critical as those with your customers. If you can't get the products to the endpoint then you are likely to find yourself out of business relatively soon. Dealing with multiple carriers has its challenges. Last-mile delivery management is critical and sometimes the most difficult scenario to manage.
Costs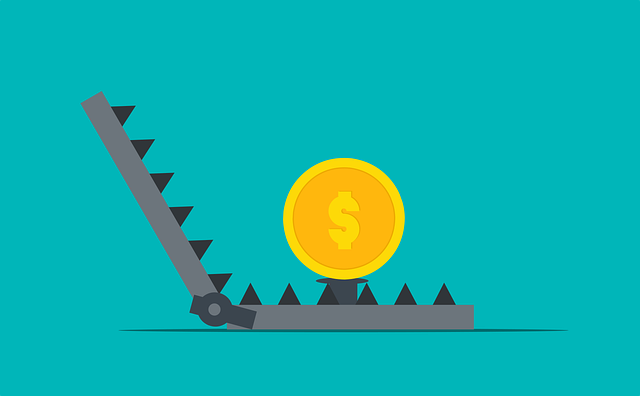 Have you ever seen someone in business for a long time that didn't know how to control costs? Not likely. Cost control, cost-cutting, and cost management are paramount objectives for businesses that want to stay in business.
Delivery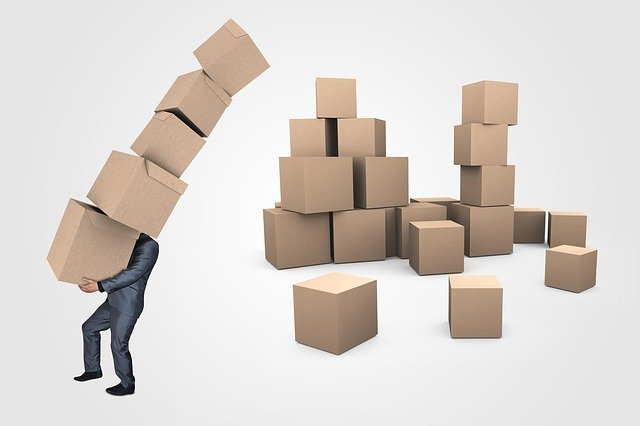 This one has more parts than the others. It encompasses delivery planning, delivery routes, route optimization, and route planning, as well as fleet management. Simply figuring out how to keep vehicles live on the road and minimize delivery times is a feat many don't master.
Here is some other data that is also important to ensure your system dashboard is aligned to your needs.
Data regarding the supply chain. How many tiers are there and what are they?
Sales data, inventory and warehouse data, and product-related data are also helpful in making better decisions.
Business requires large amounts of data to be successful. Getting this from a single system is not likely. Therefore validation of the type of data that is needed is important. The systems at play need to be able to sync and speak to one another in a meaningful way.
The information provided by these systems also needs to associate well and be relevant to one another or the TMS dashboard you attempt to create won't likely be usable or possible.
It's all about the options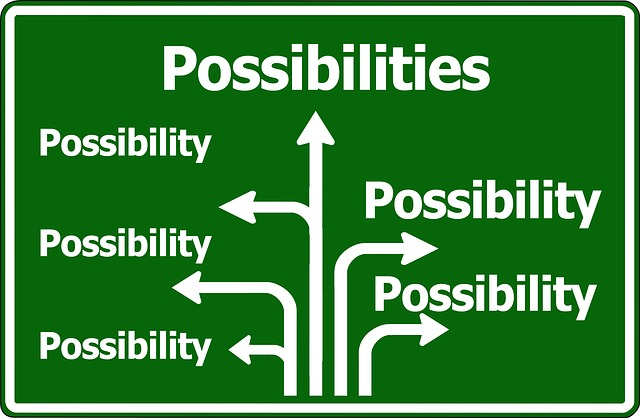 There are endless TMS dashboard configuration options. Automatic order processing, driver dispatch, load management, tracking freight, routing, and financial management are some of the components available in a TMS dashboard.
There are other key features that are more advanced and only available when brought in through integrations with other systems. Some of these key features are advanced transportation intelligence, dispute management, multi-modal shipments, as well as safety protocols within your operations or industry insights. It's the advanced options that can really sharpen your TMS software dashboard.
When selecting transportation management software, you'll want to review different TMS dashboard configurations and select the one that aligns best with your requirements. The cost of owning a TMS can certainly grow over time. The right TMS dashboard can be a differentiator and provide a greater ROI.
Level up, organizationally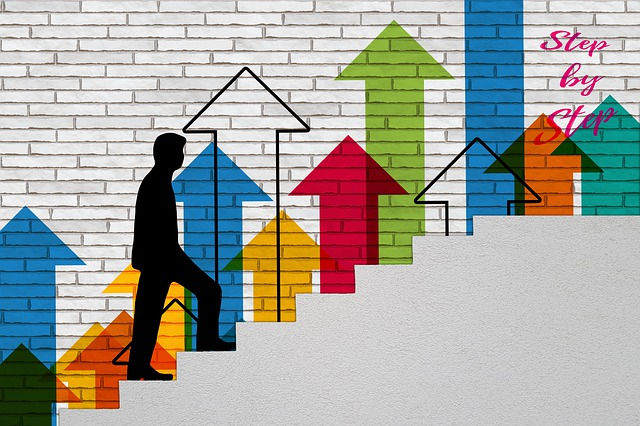 Human error is the bane of businesses and has been for eternity. There are levels of mistakes that are tolerable but then there are levels that can break a business. A TMS is a complicated system and any number of dashboards isn't going to help with an untrained eye focused on them.
Systems like transport management software is available in part to minimize human error. They are complex for a reason because what they handle is complex. However, these systems do not function autonomously-human intervention is required.
Any individual within the organization that may have their hand in working with the software must be trained appropriately. Not only trained to be competent but trained to be TMS Jedi masters.
The golden goose here is to allow key team members to share in the responsibility of training others and also assisting in the buildout of the dashboards. Ownership boosts morale and the more included you can make people feel, the better the results will be on the other end.
The power of data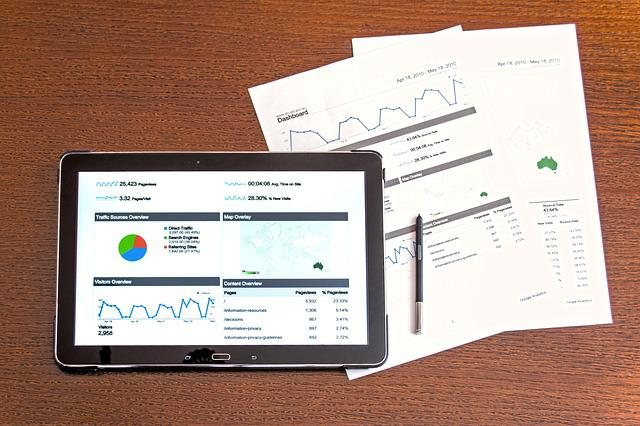 In any kind of system, the effectiveness of the final output hinges on the quality and correctness of the related inputs. Notice we said "related" inputs. Disparate data won't do you much good. It must be interconnected and relatable if not correlatable in order to harness its power.
Data must always be up-to-date. Outdated data isn't pertinent nor reliable for decisions you need to make today. Ensuring your systems are always in alignment and your data pool is current will allow you to build successful outcomes and make easier decisions.
Key performance indicators must be accurately managed and calculated with the same frequency. Don't decide to track on KPI monthly and a related KPI bi-monthly unless you know it needs to be done in that manner.
The old adage your decision-making is only as good as the data used to provide it applies here.
Final Thoughts
When considering how to move forward with TMS software or when building a killer selection of TMS dashboards, remember the four key areas of impact. Then realize they are all connected.
For achieving any level of success, you need data. We've provided the four must-have pillars. But those are only as good as the quality of said data. You have to ensure it's reliable for it to be useful.
For it to be reliable you need to train the people who will be responsible for its collection. Leveling up your team and relaying ownership of the system to them will allow them to select the right options for your dashboards.
Put all of this together and you have a recipe for success. A recipe that the pros already use and one for the rest of us to employ to catch fire.