3G Carrier Network
Welcome to the premier Truckload, LTL, and Parcel carrier network
Unmatched access to the modes, capacity, and services to move every load over the road
Not all carrier networks are created equal
Whether managing your own shipping and transportation operations, or procuring on behalf of others, carrier network strength matters. Number of carriers is one dimension, but how much capacity each has, what services are offered, and how they connect are of equal importance. 3G has built the preeminent carrier network from the ground up to ensure your ability to move goods, and satisfy customers, no matter what.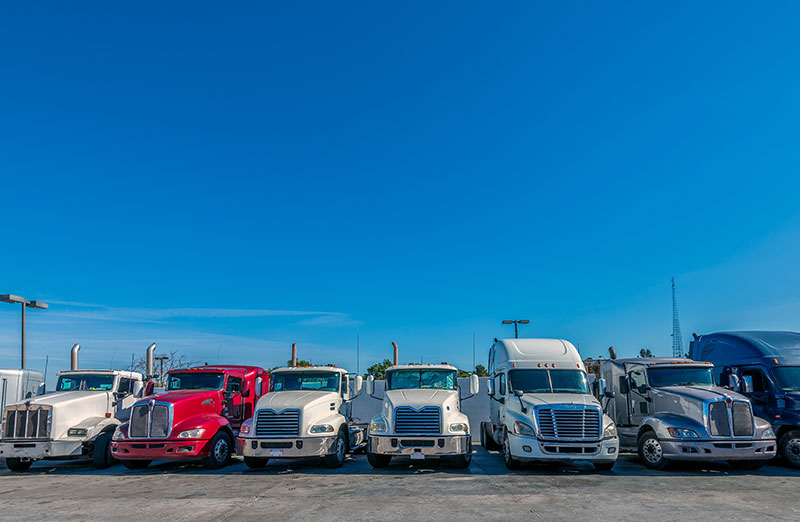 The one carrier network
That can keep all goods moving
From the ground up
Homegrown
3G has built, and maintains, its own Carrier Network without reliance on third-party connections and the associated risks of slowdowns or outages.
The right capacity
Expansive
Access all over the road modes, and more than 95% of available services in the U.S. and Canada to ensure unmatched access to the right capacity.
Connect as they do
EDI Library
Not all carriers offer API connectivity, so 3G maintains an EDI library with more than 300 connection templates to enable use of your preferred carriers.
LTL at your fingertips
Connected
3G leverages API connectivity for all Parcel and LTL carriers, with the ability to make EDI or web portal connections to truckload carriers.
Adjust on the go
Diverse
When business realities or economic climates dictate a change in carrier or mode, make rapid connections with new carriers.
Make your network yours
Customizable
Use the 3G Integration Hub to create your own connections to carriers not already part of the 3G Carrier Network.
Featured partners in the 3G Carrier Network
3G isn't just how you manage transportation and shipping, it's where you integrate with the carriers, systems, and tools that help you deliver every shipment, every time. Here are just a few of the dozens of integrations that work with your 3G Transportation Management & Shipping Software suite.
UPS
XPO
FedEx
ODFL
ABF