Why 3G
The 3G Difference
Join nearly 1,000 companies that trust 3G with their transportation and shipping software needs
3G enables businesses to quickly adapt to changing circumstances and make informed decisions. In addition to its core Transportation Management and Pacejet Shipping products, 3G also offers its proprietary Integration Hub, Carrier network, and native-level ERP Integrations with partner tools available through its Logistics Marketplace. 
Partnership-first approach
Manufacturers, distributors, retailers, 3PLs and freight brokers, turn to 3G because they need more than a software vendor. They are looking for a partner – one that ensures their ability to provide outstanding service no matter what. Selecting transportation management and shipping software is not just about functioning in today's environment but preparing for whatever comes next, whatever that may be.
Ready for anything
With 3G's software, you do not have to know what is coming next to know you can adapt to it and continue to meet and exceed customer expectations. From parcels to tankers. From user-friendly interfaces to flexible configurations. From carrier network access to partner integrations. From truckload brokerage to complex LTL routing. If it moves over the road, it can be shipped and managed here.
Implementation for success
Partnership – where risks and successes are truly shared – begins with implementation. Our implementation team does not ask: "Can we get this working?" but instead asks: "Can this work today and evolve tomorrow?" 3G treats implementation as a key investment in and by our customers, setting up their future success.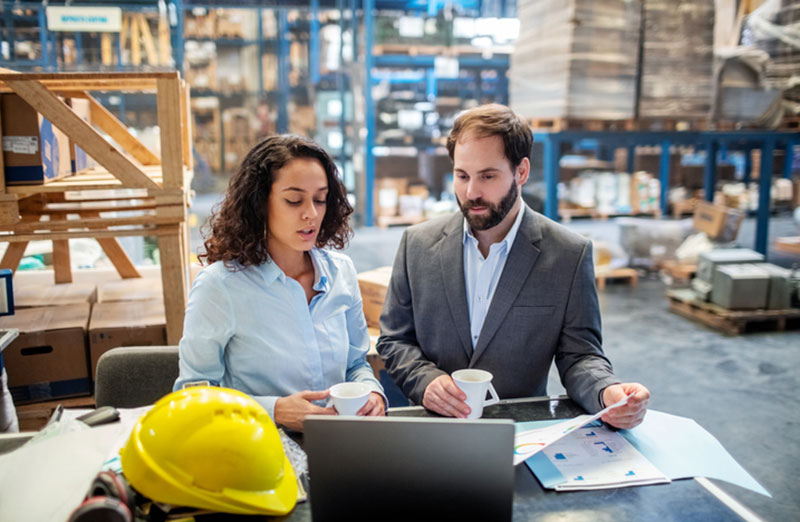 Infrastructure you can rely on
3G's cloud infrastructure was built, and is constantly being updated, with three core principles in mind: innovation, reliability, and security. Our software is designed to not only offer the highest performance today, but to evolve as users' needs do. But high performance can never, and should never, come at the expense of integrity. We are equally focused on the latest and greatest when it comes to keeping our customers' data safe and secure.