Article
3PL Logistics Technology and its Benefits For Businesses
One of the most important objectives for any business is to ensure high levels of customer service. The quality of the product and the speed with which it is delivered are important factors in creating a great customer experience. Meeting customer demand and working to constantly improve customer service can provide a distinct competitive edge.
It's no simple task to keep an eye on the entire supply chain. Maintaining excellent transportation management and logistics performance while adhering to all other corporate requirements is a near-impossible task for any firm.
3PL services are advantageous because they eliminate guesswork, provide complete visibility into a complex process, and aid in strategic decision-making. By leveraging technology, a qualified 3PL can provide you with real-time visibility, advanced planning, and business intelligence to grow your efficiency.
In all elements of shipping and logistics, 3PLs function as a middleman. The infrastructure, processes, data, and equipment required to execute shipments are all provided by the well-established 3PL network. This includes transportation management systems and warehouse management systems.
Supply chain performance depends on having a strong relationship with a qualified provider. A competent 3PL provider should be able to demonstrate success across multiple clients. They should understand clearly the fulfillment steps needed for your products. And they should be well versed in other technologies that play a part in providing services in the area you require.
When a strong provider has been sourced, it allows the company to focus on its core strengths while the logistics, shipping, transportation management, and delivery process are handled by the 3PL.
How does 3PL technology work?
3PL providers allow online merchants to achieve more by providing the tools and infrastructure to automate retail order fulfillment. The incorporated technology will provide visibility into multiple areas within the process. Order fulfillment software is essential to reduce costs and improve customer service.
We don't know who coined the term "third-party logistics," but firms began outsourcing incoming and outbound logistics services to third parties in the 1970s and 1980s.
The term 3PL has evolved extensively as e-commerce has grown in popularity, and 3PLs have expanded their offerings. Third-party logistics refers to the mix of warehouse operations and transportation services in the supply chain.
How can 3PL logistics help your business operate more efficiently?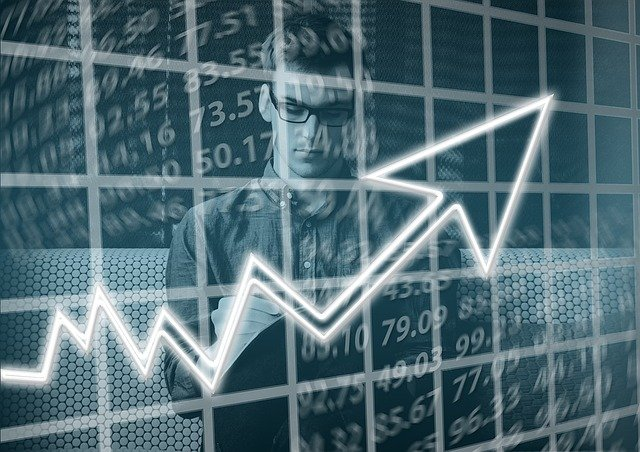 Shippers who integrate 3PL's process efficiency, technology, and knowledge into their supply chain have a more cost-effective, efficient, and successful logistics operation. Many components come together to form the overall image of the relationship between shippers and logistics providers.
To keep the supply chain flowing smoothly, 3PL handles distribution and transportation,  reverse logistics, and inventory optimization. The majority of 3PL behind-the-scenes activities go unnoticed by outside observers. The use of transportation management systems is a critical area that separates successful providers from others.
Logistics software has evolved over the years to become the powerful tool that it is today. The field of third-party logistics is still in its infancy. Even still, 3PL's short life does not preclude it from exhibiting its obvious importance.
Could companies and organizations throughout the world operate more efficiently if they didn't rely on logistics?
The response is without a doubt a no. And because of this, we should keep an eye on the advancement of 3PL. Will third-party logistics remain as vital as it is today?
What is 3PL?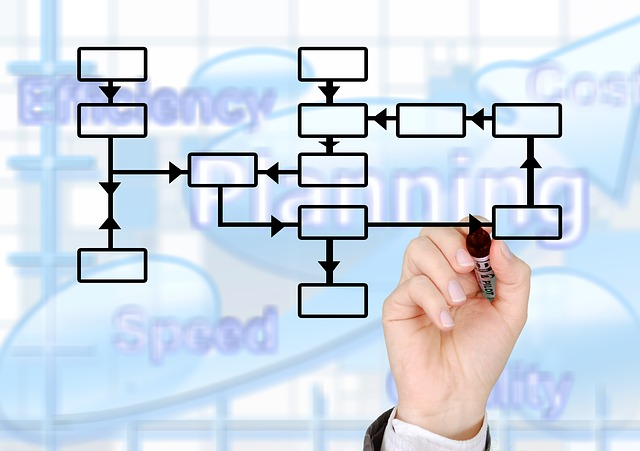 Third-party logistics (or 3PL) is a way for a firm to outsource some or all of its distribution or supply needs. Logistics providers offer vital support to other businesses.
A 3Pl doesn't own a product and doesn't own the development of that product, but their knowledge may allow them to accomplish downstream tasks for that product more quickly than the company itself.
Logistics providers may help businesses at every stage of growth. Young businesses are likely still figuring out how to establish a reliable supply and delivery network. They need expertise and support that can scale. And they need cost savings in order to be able to maintain growth.
Larger companies may be looking to save money, expand shipping options, better data accessibility, gain access to artificial intelligence, or want to establish a competitive advantage. Regardless of a company's motives, investing in supply chain operations can improve one's bottom line.
The Historical Development Of 3PL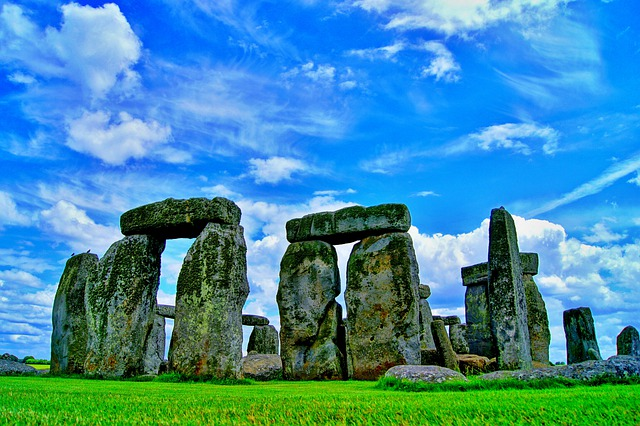 The evolution of 3PL may be divided into three periods. We'll look at its beginning, growth, and the technological boost provided by logistics operations in the coming decades.
The Inception
3PL does not have a longstanding history like some areas within the logistics sector. The 1980s marked the beginning of third-party logistics. The Motor Carrier Act of 1980 resulted in significant growth in the number of trucking companies operating. Even businesses that had previously handled their clients' warehouse storage facilities were permitted to compete.
As a result, third-party logistics service providers emerged, accompanied by increased output and a desire for improved storage and delivery. Over time, the fragmented market would eventually offer the ideal mechanism for such enterprises to flourish and evolve into what we know today.
Growing Popularity
The 1990s marked the zenith of 3PL industry growth both regionally and within the global supply chain. Offshore industrial activities were enticing to businesses in rising economies, notably China. As a result, third-party logistics became increasingly popular.
In recent years, stronger supply chain visibility, shorter delivery times, and even the advantages of reverse logistics have all grown increasingly essential to meet consumer demand. Technology tools and data accessibility have reduced human error and largely much of the human element.
Technological Progress
Technology improvements in the 2000s propelled 3PL's rapid expansion. The rise in popularity and expansion of the Internet resulted in massive breakthroughs in third-party logistics.
Based on the efficiency and advantages of logistics software, the benefits of investing in warehouse space and its efficient handling produced various perks. Increased collaboration between suppliers and distributors allowed for faster and lower-priced services.
Now, third-party logistics has consolidated and made its place in the business world irreplaceable. Reliance on the systems, technology solutions, and operational efficiency have rooted 3PLs into everyday operations.
Possibilities For 3PL's Future
In light of recent developments, we might safely expect third-party logistics to become even more important. The creation and evolution of drone technology have massive implications for the industry. Not to mention the ongoing development of a variety of software applications and the growing importance of advanced analytics, predictive analytics, and software's ability to analyze data faster and in ways we haven't been able to in the past few years.
3PLs always look for innovative ways to better their inventory management, delivery routes, and fleet management software. Third-party logistics providers have been impacted by the pandemic, just like other businesses and the entire supply chain at large. But as we emerge on the other side, 3PLs are positioned to expand rapidly again by taking advantage of new logistics technology solutions.
How To Choose The Right 3PL Provider For Your Business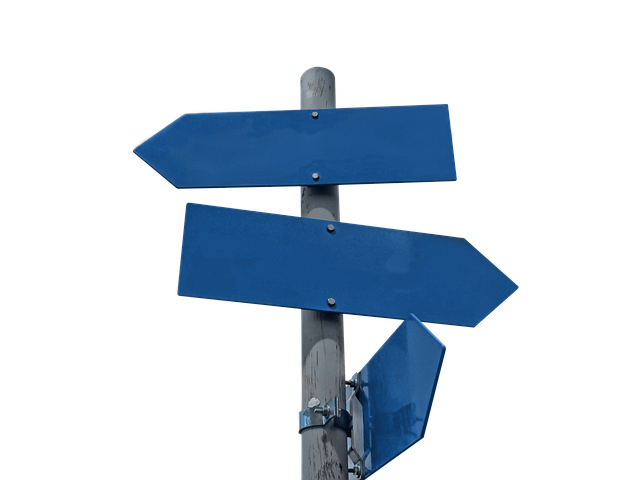 Before you begin, consider the following questions.
What are your company's current shipping, packaging, and storage process?
Will company priorities change in three years, or will they remain the same?
What qualities do you seek in a fulfillment partner?
What kind of technology do you currently use and what are the requirements you have for onboarding or integrating something new?
What is your ideal fulfillment process and what fulfillment costs are acceptable?
Choosing a third-party logistics provider requires more than just delivering products, and transporting and storing goods. Most 3PLs are true supply chain partners and have created a myriad of services to meet the demands of today's modern manufacturers and clients.
Whether they specialize in a certain industry or are logistical generalists, most logistics providers will tout their sophisticated logistics operations, strong carrier partnerships, supply chain planning sophistication, and industry experience. Because most fulfillment companies have these traits, you should think of them as basic rather than differentiators.
Rather than just utilizing a 3PL as a highly functional storage facility, you'll want to work with a logistics provider who can assist you in expanding your business and achieving your objectives. Regardless of your industry, market, or location, there are ten factors to consider when choosing the ideal 3PL for your company.
Capability
Stability
Reputation
Safety and Security
Customer Service
Scalability
Customization
Accuracy
Responsiveness
Technology
Ensuring your chosen partner can satisfy the majority of these is critical to maintaining high levels of effective supply chain management and profitability. All logistics providers should be able to outline how they perform within these classifications.
Tips For Implementation of 3PL Technology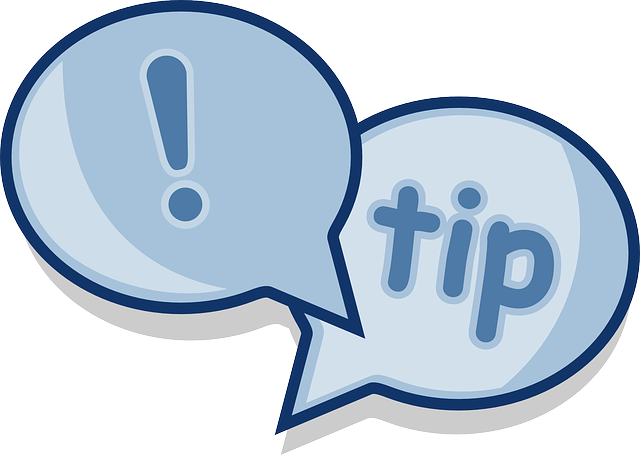 1. Only keep track of what's important
Keep track of only the things that are important to you. Many things must be recorded and measured. For target achievement, the most significant KPIs should be condensed into a concentrated set.
Your 3PL partner's objective and focus should always be on growing your company's profitability rather than simply giving reports. Knowledge of supply chains is one thing but a deep understanding of the intricacies of those supply chains is paramount.
To break down goals into smaller bits, KPIs should be employed. Recognize or develop techniques for working with the logistics supplier to achieve a common aim. At all times, customer satisfaction should be a key metric. It's a good idea to monitor the KPIs and reevaluate them when needs and concerns change.
2. Check to see if you're using effective software
Because technology is so vital in today's world, knowing what software your logistics provider will use is critical. For a supplier, a high-end software package should be utilized to manage operations, inventory, and delivery. If third-party logistics providers can't provide software that meets your requirements, it's time to wave the red flag.
A comprehensive software solution with all necessary adjustments will enable advanced analytics for real-time analysis and unified logistical readiness. The software is one of the most significant aspects of 3PL management since it provides for the monitoring of all operations, the logging of all actions, and the resolution of all related issues.
3. Create a communication calendar for yourself
Effective communication is required for successful 3PL management. Establishing excellent communication between the logistics provider and the firm might help to achieve transparency.
A contract detailing the desired services, goals to be achieved, anticipated milestones, escalation mechanism, and point of contact information might be utilized in increasing communication.
Having a specialist staff in place to manage all of the provider's communications is a terrific idea. Having the escalation procedure specifically outlined in the contract helps to avoid any misunderstandings in the case of a missing, late, or damaged delivery.
4. Make your proposal requests more detailed
To allow the 3PL provider to undertake a complete evaluation, all operational and other related data should be provided as needed. Your 3PL partner will be able to deliver better and more tailored solutions at the right pricing if it thoroughly assesses all of your organization's processes, transactions, KPIs, and workflows.
5. Don't be afraid to share your knowledge
Refusing to give crucial data is one of the most prevalent 3PL outsourcing blunders. As a result, the relationship does not work properly, despite the importance of connection and culture.
Without considerable chemistry between companies and logistics service providers, operations will not be optimal and seamless. It's vital to submit all pertinent information and trust that your 3PL partner will put it to good use in order to offer you the finest service possible.
6. Set realistic objectives for yourself
Companies typically have high expectations when it comes to third-party logistics providers. For example, if a company has major operational issues, the logistics partner should not be expected to solve the problem overnight. For the firm and the partner to work together and address each issue, reasonable expectations must be established from the start.
7. State the contract's terms and conditions clearly
Even if it takes longer to obtain relevant information, businesses should retain transparency in payment terms, services to be supplied, and expected operational performance. It is impossible to overestimate the value of mutual understanding.
As a result of a lack of knowledge, disagreements may emerge, compromising the relationship between the 3PL partner and the client firm. This can derail the potential of having a good partnership quickly. The devil is in the details when it comes to contracts.
How does 3PL technology save you money?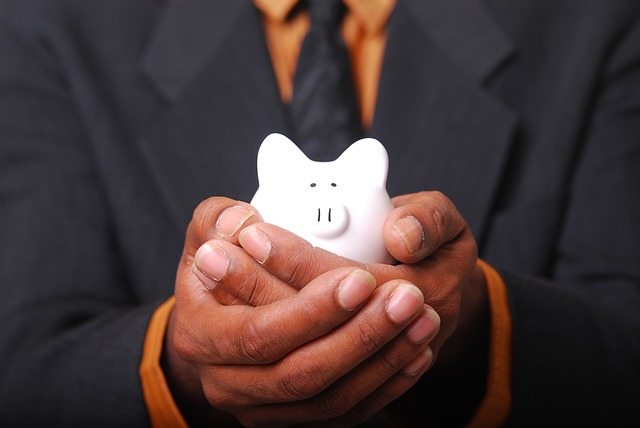 Your company's supply chain knowledge isn't a core strength, but it is for 3PLs. When you outsource your supply chain, a 3PL will save you money by:
Expediting and ensuring efficient shipment and delivery of your products.
Reducing damage, delay, and loss risks by using expert warehouse personnel (shipping and receiving).
Investing in cutting-edge logistics solutions, such as order management systems that track your items and packages.
Finding discounted shipping rates for carriers and offering returns processing solutions.
Reducing transportation costs through careful carrier optimization.
Who uses 3PL logistics?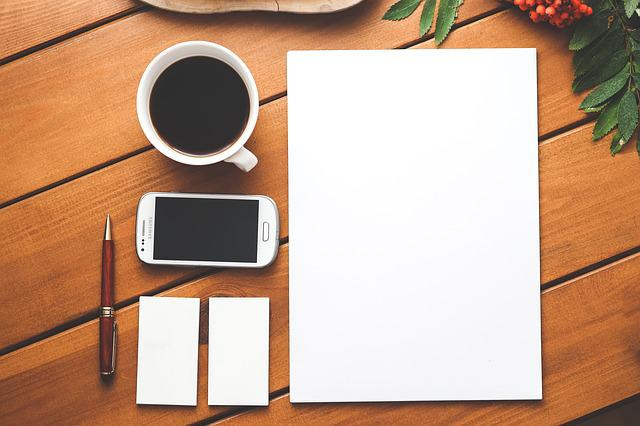 Companies both large and small use and benefit from 3PL. The outsourcing of e-commerce logistical services such as inventory management, transportation management, warehousing, and fulfillment to a third-party entity is now very common.
3PL providers allow online merchants to achieve more by providing the tools and infrastructure to automate retail order fulfillment. Proper use of fulfillment software works by improving customer service, offering on-demand package tracking, reducing delivery times, and a host of other critical functions.
What should you look for when choosing 3PL logistics?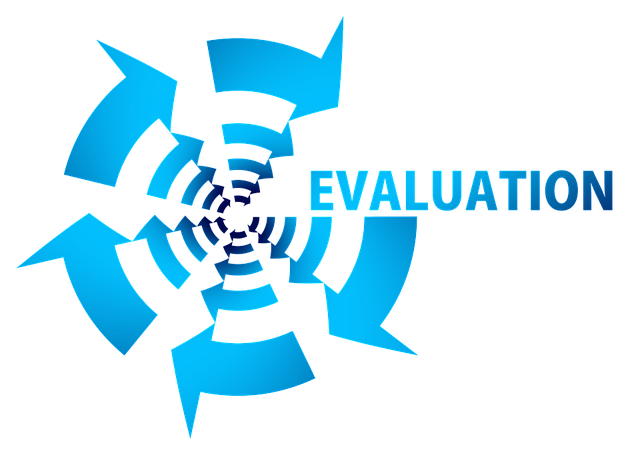 As a strategic business move, consider engaging a third-party logistics (3PL) supplier. by Your third-party logistics provider should assist you in achieving outstanding retail logistics and supply chain optimization.
Here are some ways to discover the right 3PL partner:
Concentrate your efforts on a particularly key focus area
Take advantage of retail consolidation
Take action based on what you've learned
Make sustainability a priority across the supply chain
Utilize value-added services
Examine your business dealings with merchants
Make transportation management a priority
Ensure the highest level of electronic data interchange
Final Thoughts
Whether you are looking to onboard appropriate 3PL technology tools or partner with a provider who has the technology and fulfillment software that meets your needs, you need to plan accordingly. Ensuring you have the knowledge and understanding of the process, the system requirements and the achievable outcomes prior to engaging will ensure a greater value and level of success.