Article
5 Easy Ways You Can Turn Multi-carrier Shipping Software Into Success
There's no doubt that eCommerce has changed the retail landscape. In today's world, customers have come to expect a seamless online shopping experience, including fast and affordable shipping. That's where multi-carrier shipping software comes in. This type of software allows you to connect with multiple shipping carriers, compare rates, and choose the best option for each shipment. Hence, staying ahead of the curve while reducing shipping costs.

In other words, it takes the guesswork out of shipping and can help you save time and money. But how do you get the most out of it? And what are the perks?

Let's break it down.
What Is Multi-Carrier Shipping Software?
A multi-carrier shipping system is a platform that allows you to compare rates from multiple shipping carriers and choose the best option for each order. It can save you a lot of time and money, as you'll no longer have to research and compare rates manually.
This type of software typically offers other features like order tracking, shipping labels, and Return Shipping Manager. Furthermore, it Increases efficiency and streamlines your shipping process.
If you're looking for a multi-carrier shipping solution, check out 3G TMS. It's the number one platform in the industry and integrates with all major carriers.
How Does It Work?
The software works by integrating with your eCommerce platform and retrieving product dimensions, weight, and destination data. It then compares rates from multiple carriers and displays them in a single interface. From there, you can choose the best option for each order.
Also, once an order is placed, the software can automate the process of printing labels and sending tracking information to your customers. Hence, it can save you time and money and help you provide a better experience for your customers.
How Can You Turn Multi-Carrier Shipping Software Into Success?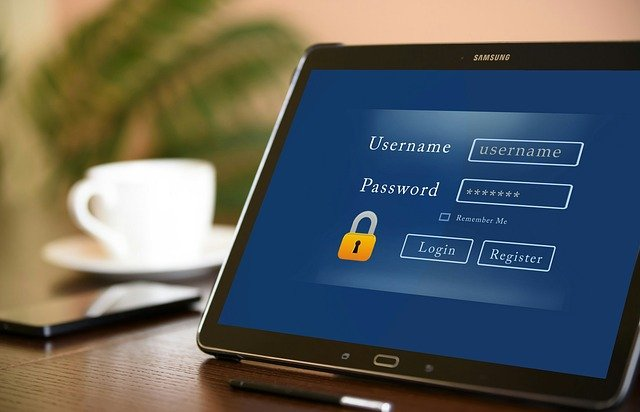 The multi-carrier shipping software market is expected to grow at a Compound Annual Growth Rate (CAGR) of 14.9% from 2022-to 2025. The market's growth is attributed to the advantages offered by the software, such as real-time visibility of shipments, error-free documentation, and automated order processing.
However, the initial investment and lack of awareness about the benefits of multi-carrier shipping are restraining the growth of this market.
To turn multi-carrier shipping systems into success, here are 5 easy steps:
1. Define Your Objectives
The first step is to understand the needs of your business and what you want to achieve with multi-carrier shipping software. Once you have a clear idea of your goals, you can shortlist vendors that offer solutions to your requirements.
2. Compare Multiple Vendors
Many vendors in the market offer different types of multi-carrier shipping software. It is essential to compare them in terms of features, pricing, and customer reviews before deciding.
When choosing a shipping carrier, the first step is to identify your shipping volume. How many packages do you typically ship in a day? A week? A month? This will give you a good starting point for evaluating which regional carriers can handle your volume.
The next step is to consider your shipping destination. Do you primarily ship within the United States, or do you also ship internationally? If you have international shipments, you'll need to consider which carriers have the best rates and delivery times for your destination countries.
Finally, you'll want to evaluate your shipping budget and preferred shipping partner. How much can you afford to spend on shipping costs? This will help you narrow down your options to carriers that offer competitive rates.
3. Consider The Total Cost Of Ownership
When comparing vendors, it is important to consider the solution's total cost of ownership (TCO). The TCO includes the initial investment and the costs associated with maintenance, support, upgrades, and training.
4. Request A Demo
Once you have shortlisted a few vendors, the next step is to request a demo of their solutions. This will give you a better idea of the software's features and functionality.
After selecting a vendor, it is advisable to implement a pilot program to see if the solution meets your expectations. This will also help you get familiar with the software and its features.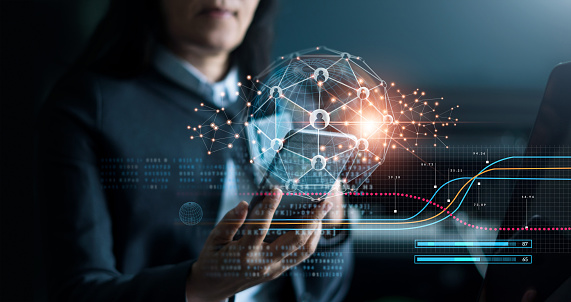 5. Take Benefit Of The Features
From streamlining the return process to dealing with international shipping, the software can help in:
Get the Best Rates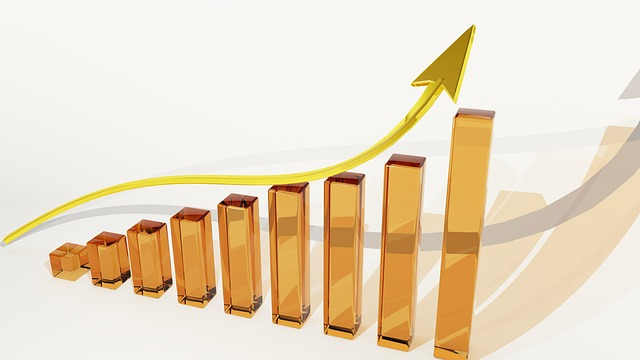 One of the biggest benefits of using multi-carrier shipping software is that it allows you to get the best shipping rates. Since you're comparing rates from multiple carriers, you can be sure you're getting the most competitive price.
Simply enter your shipping details into the software and let it do the work for you. You'll have a list of rates from different carriers in just a few clicks. You can compare prices and choose the best option for your needs.
Automate Your Shipping Process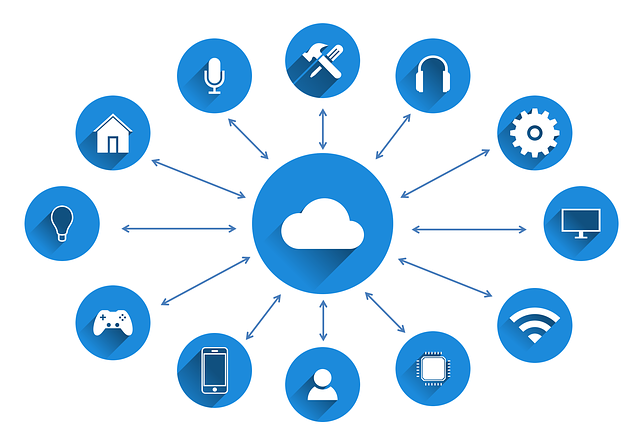 You can automate the process by setting up rules and preferences within the software. For example, you can set up rules for which carrier to use based on the shipment's destination. You can also automate the printing of shipping labels and documents. By automating, you can save a lot of time and hassle.
Use Shipping Data to Your Advantage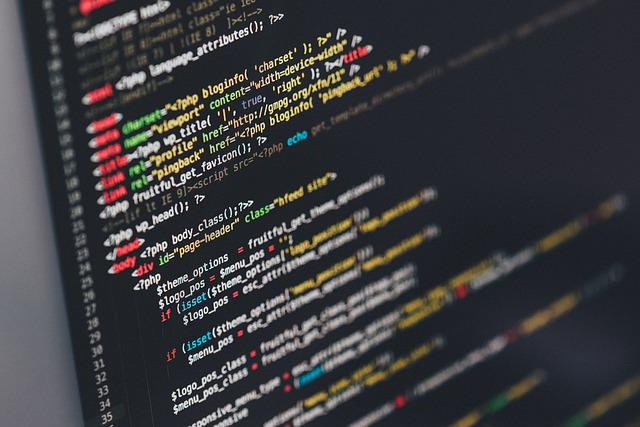 Please take advantage of the data that it provides. This data can help you find the most efficient shipping routes and carriers. It can also help you track your shipments and monitor your delivery times. By using this information, you can adjust your shipping process to make it more efficient.
Improved Employee Onboarding And Scalability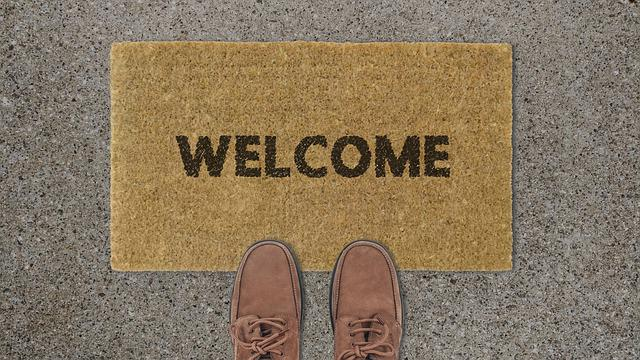 When new employees join your team, getting them up to speed on your shipping process can be challenging. With multi-carrier shipping solutions, you can provide them with a detailed overview of how the system works. This will help them understand the process and make it easier for them to get started.
Increased Customer Satisfaction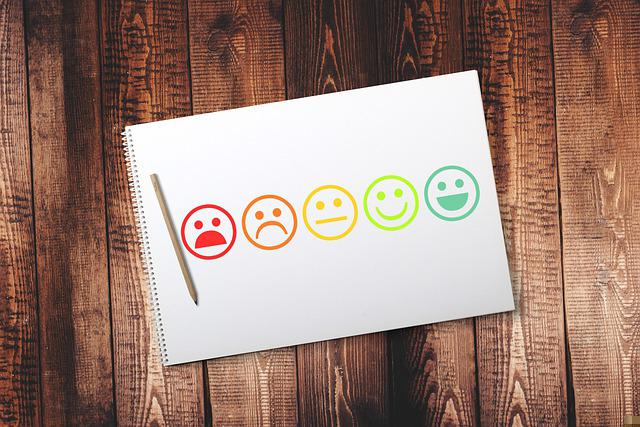 Using multi-carrier shipping software can provide your customers with a better shipping experience. They'll be able to track their shipments and get updates on their delivery status. This will help to keep them informed and satisfied with your service.
Compliance And Regulation Automation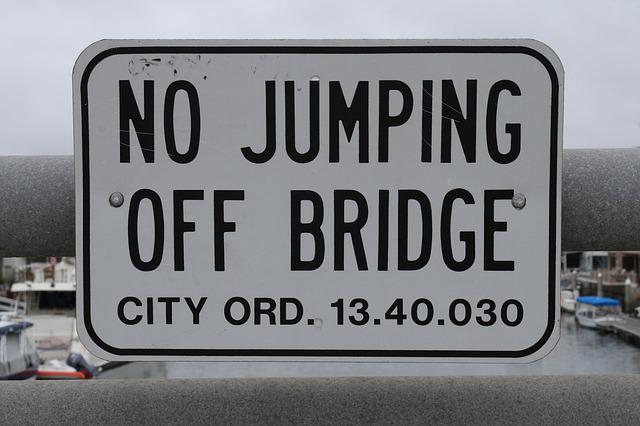 You can use multi-carrier shipping software to automate your business's compliance and regulatory requirements. This can help to ensure that you're always up to date on the latest rules and regulations.
Enhanced Security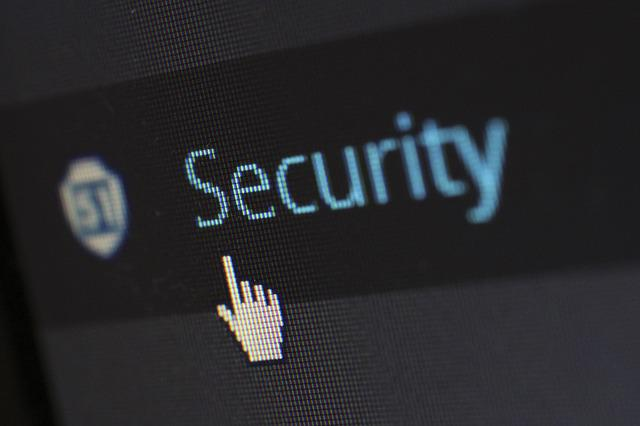 Multi-carrier shipping software provides enhanced security for your business. By using this software, you can be sure that your data is safe and secure. You can also set up permissions and access controls to restrict who can see and edit your data.
Improved Reporting & Analytics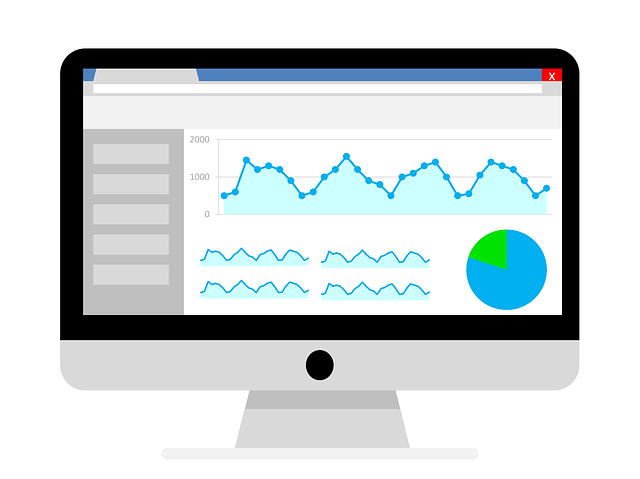 Use the reporting and analytics features of the software to understand your shipping process better. This information can be used to make improvements to your process. You can also use it to track your performance over time.
Access To Support And Resources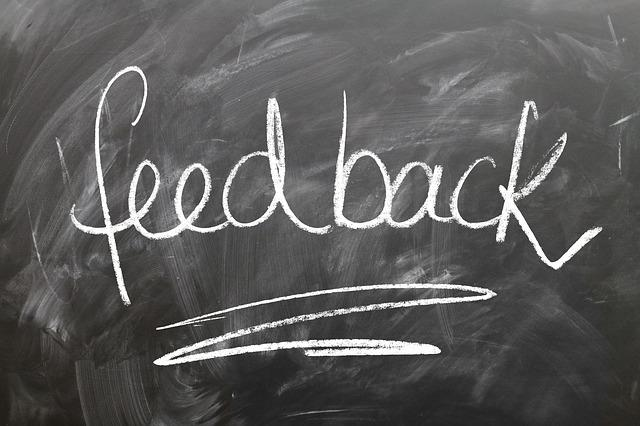 When you use multi-carrier shipping software, you'll have access to support and resources. This can help you resolve any issues that you may have. You can also find helpful tips and advice on how to improve your shipping process.
A Scalable Solution
As your business grows, so does your need for shipping. With the shipping software, you can scale up your shipping operation to meet the demands of your business. This will allow you to ship more products without worrying about increasing your costs.
Multi-carrier shipping software can be a great asset for any business that ships products. By taking advantage of its benefits, you can improve your shipping process and make your business more efficient.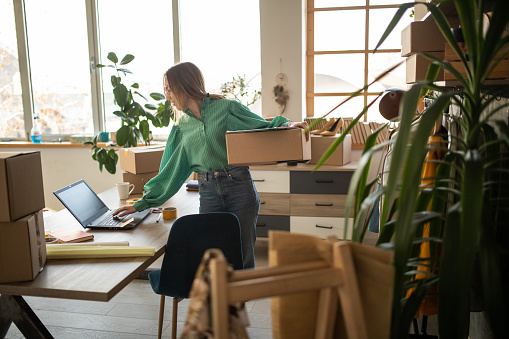 Building Your Multi-Carrier Shipping Strategy
To effectively utilize your transportation spend, you'll need to develop a strong multi-carrier shipping strategy. Leveraging the strengths of multiple carriers can save you money and improve your customer's experience. Here are some things to consider when building your strategy:
Customer Demand: What do your customers want? If you ship primarily to businesses, they may prefer cheaper rates. If you sell to consumers, they may be willing to pay more for faster shipping.
Shipping Volume: How much do you ship? If you ship a large volume of orders, you'll be able to negotiate better rates with carriers.
Product Mix: What do you sell? If you sell large or heavy items, you may need to use a different carrier than if you sell small items.
Geography: Where do you ship? Shipping costs can vary based on where your orders are going.
FAQs
How Can Multi-Carrier Shipping Software Help My Business Save Time And Money On Shipping Costs?
It can help by allowing you to compare rates from multiple carriers and choose the most cost-effective option for each shipment. This can be a huge advantage over using a single carrier, as you will no longer be locked into their rates and can shop around for the best deal each time you ship.
Additionally, many software platforms offer discounts on shipping rates when you ship through them, which can further lower your costs.
Are There Any Drawbacks To Using Multi-Carrier Shipping Software Instead Of A Traditional Carrier Service?
The only real drawback to using software is that it requires an investment to purchase the software and set it up. However, this investment is typically minimal compared to the potential savings you can achieve by using the software, so it is usually well worth it for businesses that ship regularly.
How Much Does Multi-Carrier Shipping Software Cost, And Is It Worth The Investment For Small Businesses?
The software typically costs between $50 and $100 per month, depending on the features and number of users you need. This can be a significant investment for smaller businesses, but it is typically more than offset by the money you will save on shipping costs. Overall, it is an excellent tool for businesses that ship regularly and want to reduce their shipping costs.
Final Thoughts
If you're looking for ways to improve your business' shipping operation, consider investing in multi-carrier shipping software. This software will make it easier for you to manage multiple carriers, but it can also help you save time and money. Follow the tips above, and you'll be on your way to success in no time.
If you enjoyed this article, please share it with others who might find it helpful.